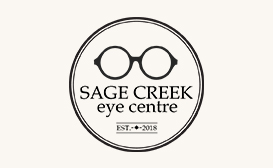 I'm a recent graduate, so I've used nothing but electronic health record systems in school and on all of my rotations. After having assessed several systems, I chose to use Visual-Eyes. I am very happy that I made this decision as it has helped our office run very smoothly and seamlessly right from the start. Nicole was a wonderful trainer and got us up to speed on the features. In addition, as we started using the system and had to contact the technical help desk we have always found them to be very polite and helpful. I personally find that the software integrates all aspects of the exams incredibly well. I would definitely recommend this system to colleagues. We look forward to growing our business with the help of Visual-Eyes and the fantastic support team.
Kelly Enns, OD
Sage Creek Eye Centre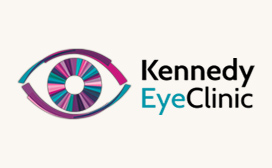 Visual-Eyes is essential to my practice – I couldn't practice without it! Very user friendly.
Dr. Courtney Kennedy
Kennedy Eye Clinic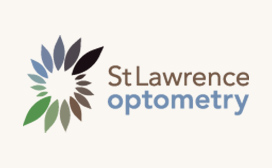 Visual-Eyes provides a professional EMR that is well rounded to serve all aspects of our office. An easy to use program for all individuals. The largest impact was improving our efficiency in record keeping and px flow in office.
Dr. Rebecca Chippior
St. Lawrence Optometry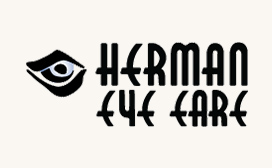 The single biggest advantage of Visual-Eyes has been its convenience. Visual-eyes' value comes from the simplicity and speed with which we can run our business.
Dr. Tra Sin, Owner
Herman Eye Care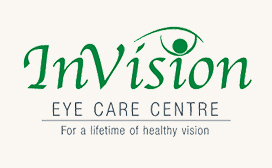 We could not run without a good software system. Visual-Eyes solves many problems by having everything in one program, inventory, EMR etc.
Dr. Dorothy Barrie, Owner
Invision Eye Care Centre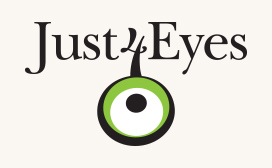 One stop shopping – Visual-Eyes does everything to organize our client information and process our jobs for the lab. Customer Service is amazing! Your technical staff always find a solution or fix our issues quickly.
Melanie Elmslie, Office Manager
Just 4 Eyes Inc.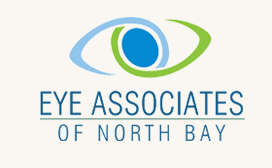 Practice management software that is rock solid dependable.
Dr. Mike Cobean, Optometrist
Eye Associates of North Bay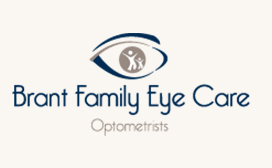 The overall value of Visual-Eyes comes from helping to keep us organized and saving time. Visual-Eyes provides me the tools to easily manage by facts versus emotions. Through its various tracking and reporting functions, it helps with accountability. With a multi-location practice Visual-Eyes acts as a bridge to connect our locations in real time.
Dr. Trisha Beal, Owner
Brant Family Eye Care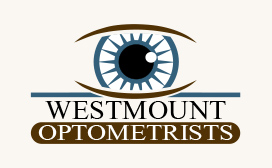 Visual-Eyes provides a comprehensive solution that allows me to manage every aspect of my practice. Visual-Eyes solves many problems in my practice from providing management information to marketing to helping provide excellence in patient care. The most valuable asset of my practice, my data, is protected and secured by people I trust.
Dr. David White, Owner
Westmount Optometrists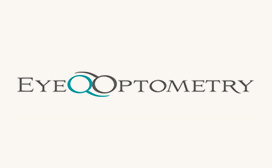 I've tried a couple other EMR systems at other clinics and VE is the easiest and most straight forward to use.
Sarah Freiburger
Eye Q Optometry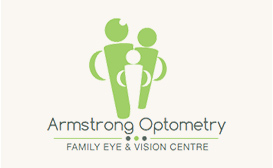 The biggest advantages of Visual-Eyes are the continued reliability, the user-friendly interface, and efficiency within the exam module. We benefit from consistency among our ODs on exam charting, practice statistics, administration, and invoicing; all within one system. Visual-Eyes has integrated all aspects of patient care and practice management for our office.
Dr. Lisa Scharf
Armstrong Optometry